transforming the interior of a magnificent 5 star hotel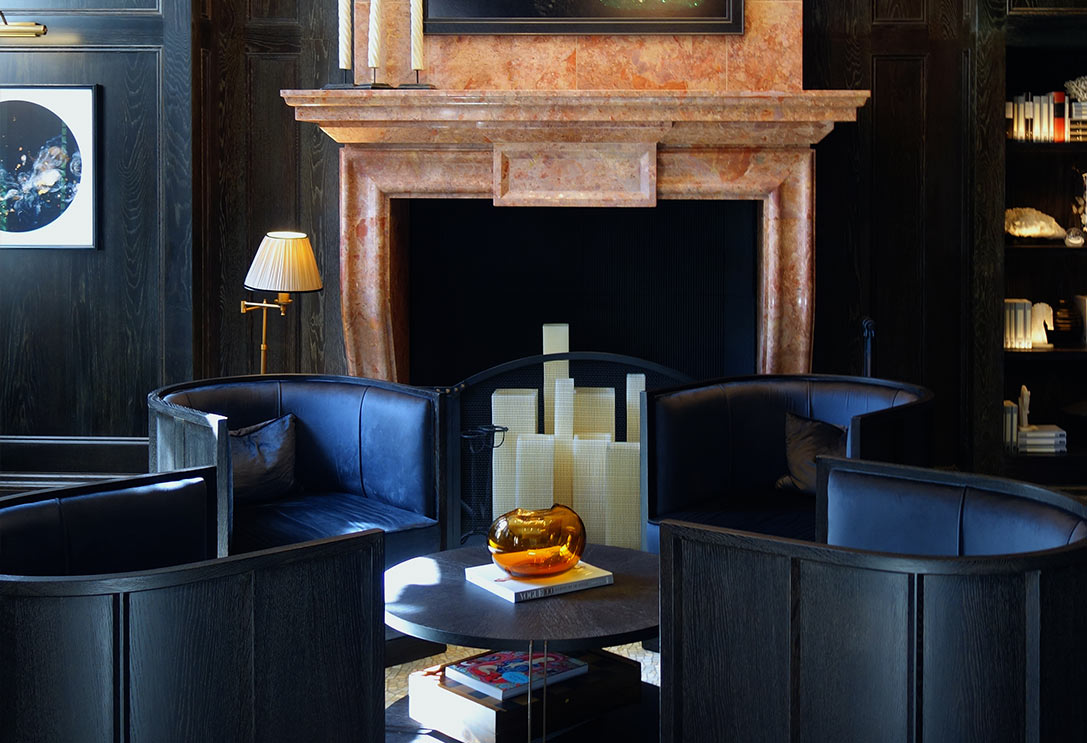 Our works included the installation of structural marble columns, arches and balustrades, all produced to match the existing types and varieties of opulent marbles from around the world. Restoration of existing marble also fell within our scope of works and our masons restored dull and faded marble to its original lustre.
New Carrara marble is being fitted to the bathrooms, and Ashfield's design and consultant teams have been assisting with the specification for various areas, providing a wealth of knowledge and options to the clients. We also installed the intricate stone floor mosaics, including some areas of restoration. We think the end result is absolutely stunning!