Stone and Porcelain Procurement
Specialist Sourcing and Supply of natural stone and porcelain from across the world
Exterior Natural Stone
Ashfield have decades of experience in the sourcing, supply and installation of exterior stone from here in the UK, such as Yorkstone and Portland limestone as well as popular materials from all over the world such as Italian Porphyry and Chinese Granite.
Interior Natural Stone
With thousands of marble, limestone, quartz and granite quarries over the world  – Ashfield are involved in the whole process from selection of the best quality stone blocks in the quarries to the final fabrication and dry lays prior to delivery to site.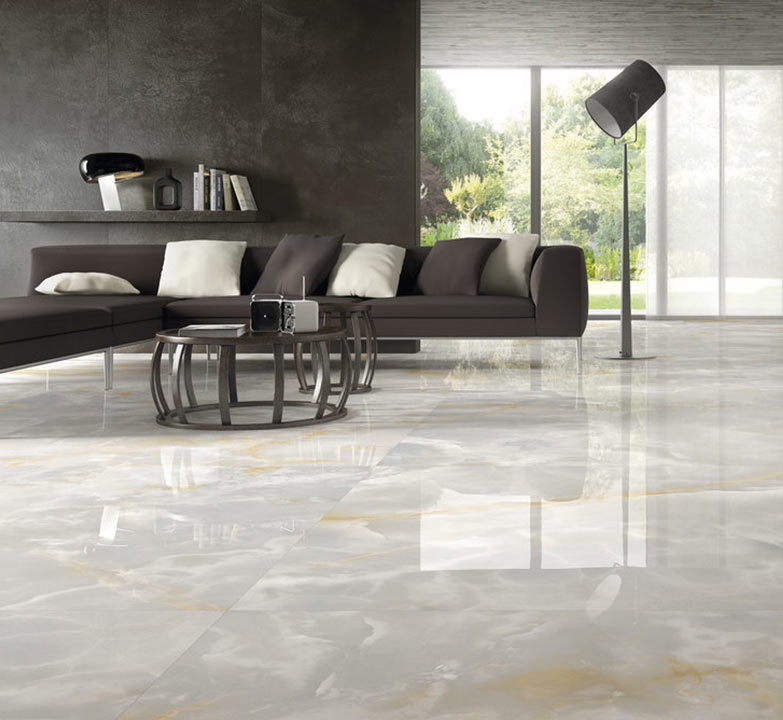 Porcelain tiles
Porcelain has developed rapidly in recent years, and staying true to our roots in natural stone, the supply chain we work with has been selected for their excellent replication of some of the most beautiful types of marbles, granites and sandstones. Durable, and with ranges suitable for both inside and out – we have built long term relationships with some of Europe's largest and most advanced fabricators to enable us to offer solutions for all requirements.
Looking for something
more bespoke?
With our highly skilled in-house design and product selection teams, we love being put to the test. We offer one of the largest ranges of stone and porcelain in the UK and are renowned for our ability to bring value to any project. If you can dream it – we can create it!